AAA Tarp Service, Adelaide is your local, family owned, manufacturer and repairer of tarpaulin and canvas products.
The business was established in 1984 and has since grown to be one of the industry leaders in supplying high quality tarpaulin and PVC products to the haulage, agricultural, marine and building industries.
Anyone in the business of hauling grain and other food products knows the importance of keeping your freight dry. AAA Tarps Adelaide provides a full range of waterproof tarps custom fitted to your rig.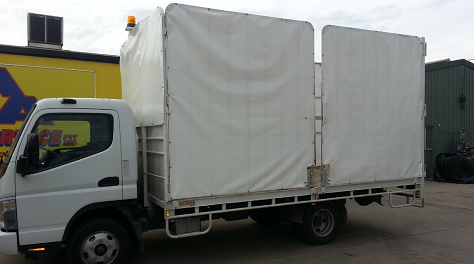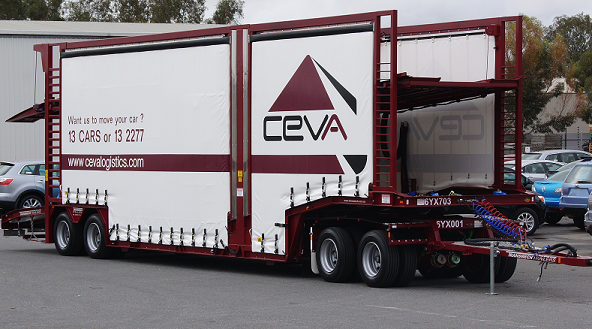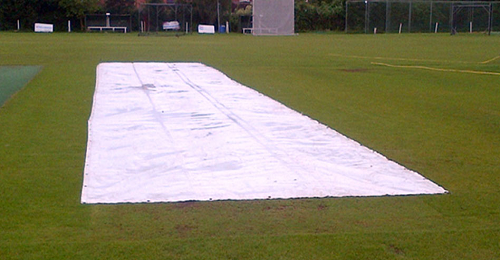 Our fabricators are experienced in working with customers to ensure that the tarps we deliver and fit for you are custom made to ideally suit your special needs.
In addition to our custom service, AAA Tarps Adelaide has a range of products in stock for immediate fitting. Along with our repair service, we can ensure, in most cases that we will have you back on the road with the minimal amount of downtime.